Twists and Turns I – Let's Twist Again Friday evening after the opening ceremony
A dance with The Skeleton of Anarchy – "Ye are Many they are Few…
" Come and Hang out with Leech and turn the Twisted Yarn of History
Spoons Workshop, Saturday morning 10am

Jo May's talents as a percussionist will be well in evidence on the main stage on Sunday afternoon. This is a chance to join her for one of her acclaimed spoons workshops. All ages welcome.
Twists and Turns II – The Conversation is Getting Tense... Saturday 11am Past, Present and Future are before and after us! What are you on about ? "Who controls the past controls the future. Who controls the present controls the past." George Orwell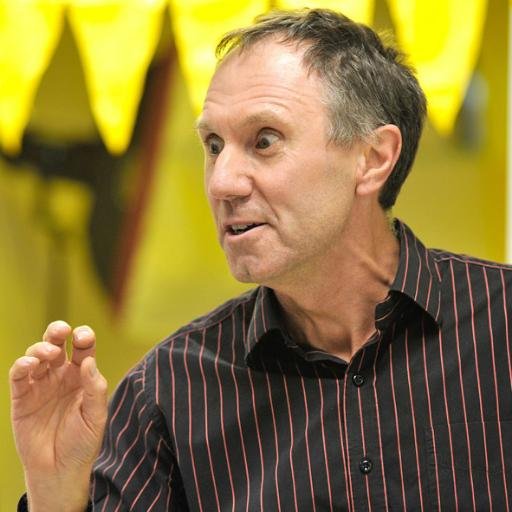 How the West Was Lost Saturday 1.00pm Trevor Carter's poetic take on the events surrounding the Battle of Wounded Knee. Like all Trevor's work it is attuned to current political events and there will be time for a short discussion around it.
The Battle for the Ballot Saturday 2.00pm Matt Hill already has a great reputation as a singer-songwriter; he created The Battle for the Ballot in response to a commission for the Manchester Histories festival in 2016. This is both history and celebration of the struggle for universal suffrage in words, music and images.
Tony Walsh Saturday 3.15pm
Tony was at Stainsby last year briefly to take part in the walk and also did a great workshop for youngsters. He returns with a set of his poetry that is inflected by both wider political events ( his recent poem on the General election was printed in the Guardian) and by recent events in his own town of Manchester.
Twists and Turns III – Enclosure Saturday 4.15pm
The philosophy walks with Chris Ellis and Leech used to roam freely over the land: now they will twist words with in tent.
'Enclosure like a Buonaparte let not a thing remain…they even hung the moles for traitors" John Clare
Vin Garbutt the Teeside Troubadour Saturday 5.30pm

Stainsby had no older or truer friend than Vin Garbutt, who died last month. He was to have been a guest of honour at our 50 th and he will be sorely missed. Craig Hornby's 2011 documentary on Vin will be introduced by Pete Davies. We shall also have a song or two to honour the man.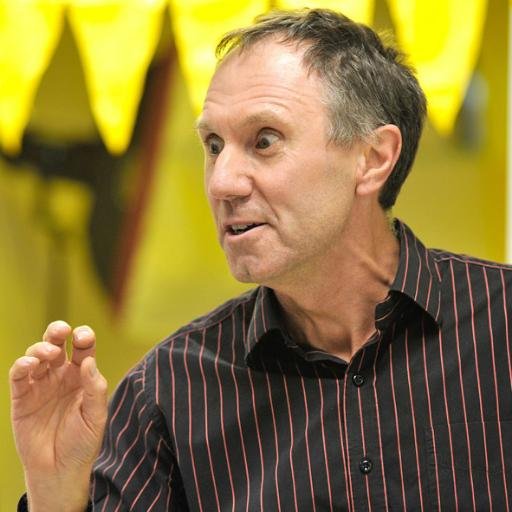 The Bard of Windmill Hill Saturday 7.30pm
Trevor Carter in his bardic mode: Many folk were delighted with his Friday session last year but frustrated that he – and they – were battling against the sound of the main stage band; this is a chance to hear more of him !
Whose Land is it anyway? Saturday 8.30pm Leech will host this plenary session drawing the twists and turns of the day together with reference to land ownership, custodianship, and Trust. A time to pose a few questions…
Twists and Turns in the Tradition Sunday 10am
Folk Tradition and the Political Song: recovering strands of the Stainsby School, a brief introduction to the 'form of life' that is revealed in folk song and tunings.
Sarah McQuaid DADGAD workshop Sunday 10.20am  Sarah is the author of "The Irish DADGAD Guitar Book" and her command of the DADGAD guitar tuning will make this workshop a great experience for anyone wanting to learn to play DADGAD and for others who want to take it further.
Handing on the Tradition 11.40am What is handed on playing folk song?
Digging the Dirt Sunday 1pm

Multi story Theatre Company present a play that combines the stories of two couples – one present day, one 17th Century – who are both trying to dig themselves a better future.
In Whose Trust ? Sunday 2.30pm The twists and turns of the programme of the Third Thing lead us to here. Our final plenary session is a forum for questions about the future of the festival and the nation. Come and join the discussion…
Twists and Turns IV: A Twist in the Tale Sunday 4pm A final spin of yarn with Leech